William Blount, Governor of the Territory of the United States South of the River Ohio, tries to convince the Cherokee delegation that President Washington and the national government will treat them well under the Treaty of the Holston.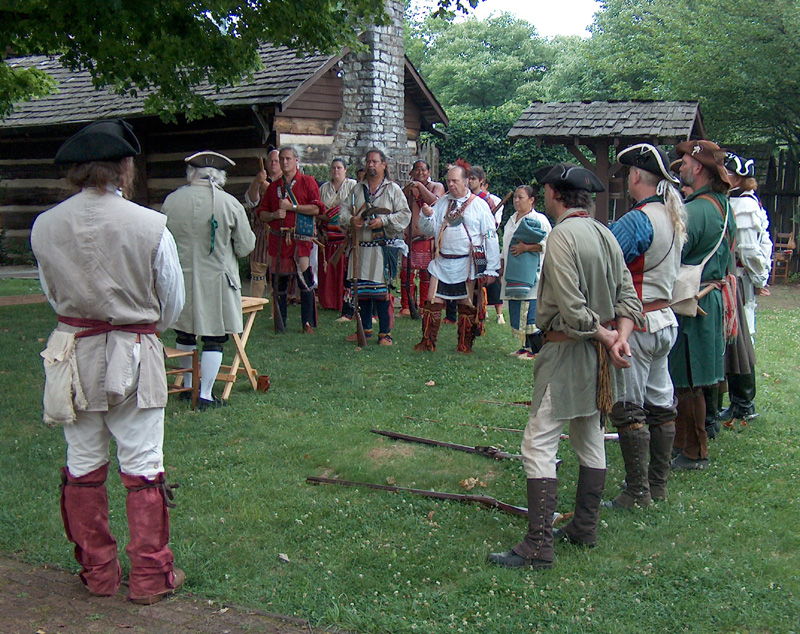 Governor William Blount and the militia listen to the Cherokee delegation express doubt in the ability of the United States government to treat fairly.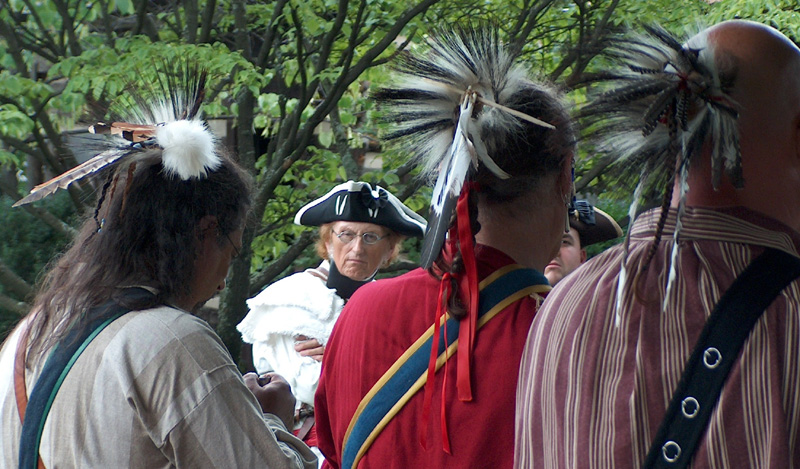 Neither side appears to be at ease with each other.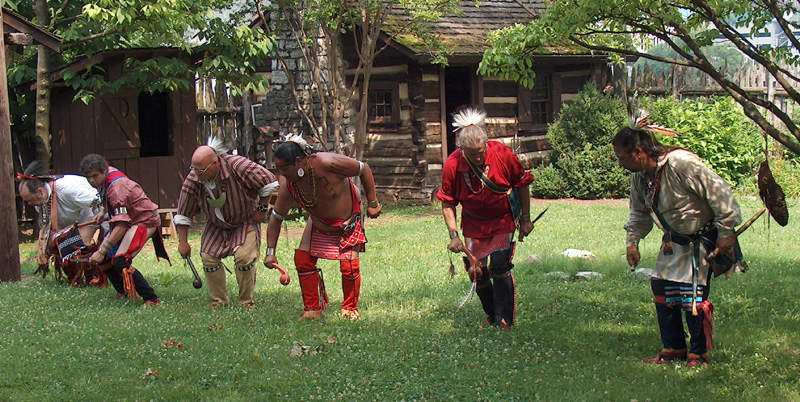 The Cherokee Warrior Dance was performed inside the fort.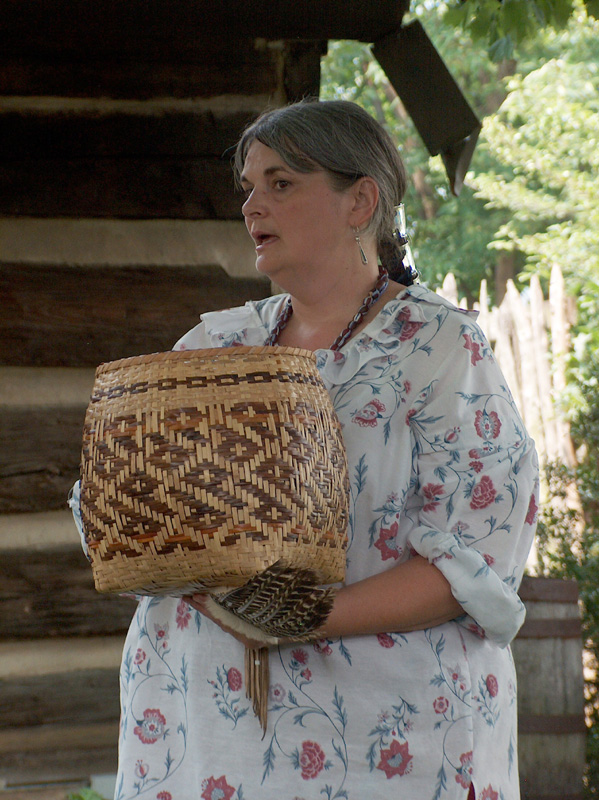 Mark shows the audience a war club and Sherry holds a rivercane basket as they describe Cherokee life before the arrival of Anglo-Americans.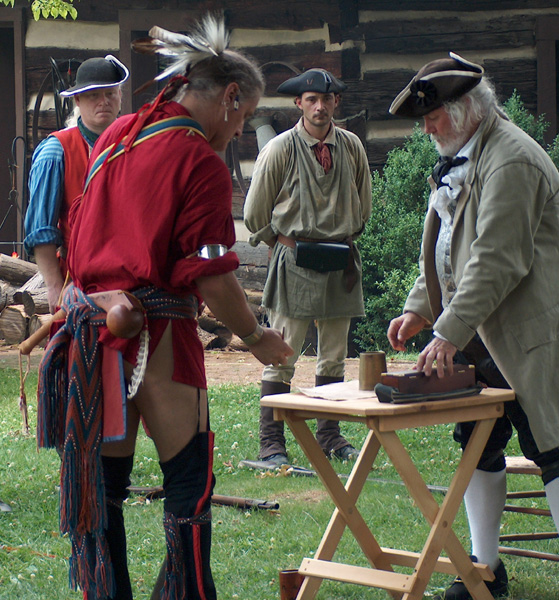 It was through tears that the treaty was eventually signed.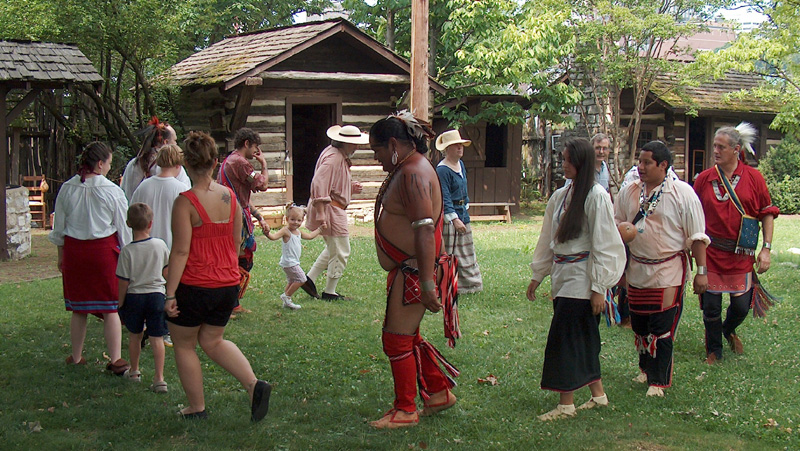 Audience members had the opportunity to join the Friendship Dance.